​​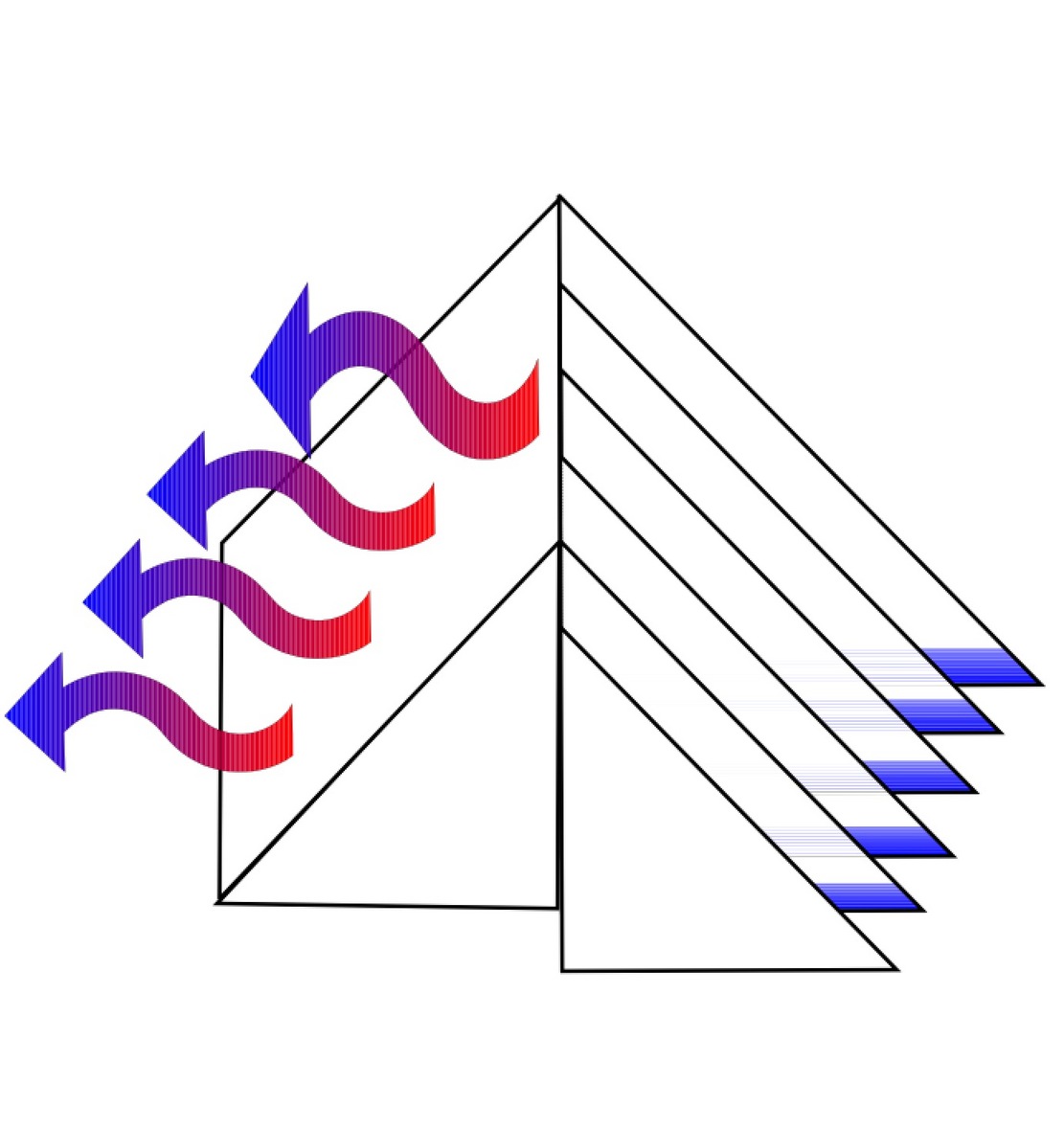 Cool Mountain Air Construction LLC is here to help you keep your Air Conditioning equipment in the best possible operating condition. Call Us for your Spring Service 928-768-1300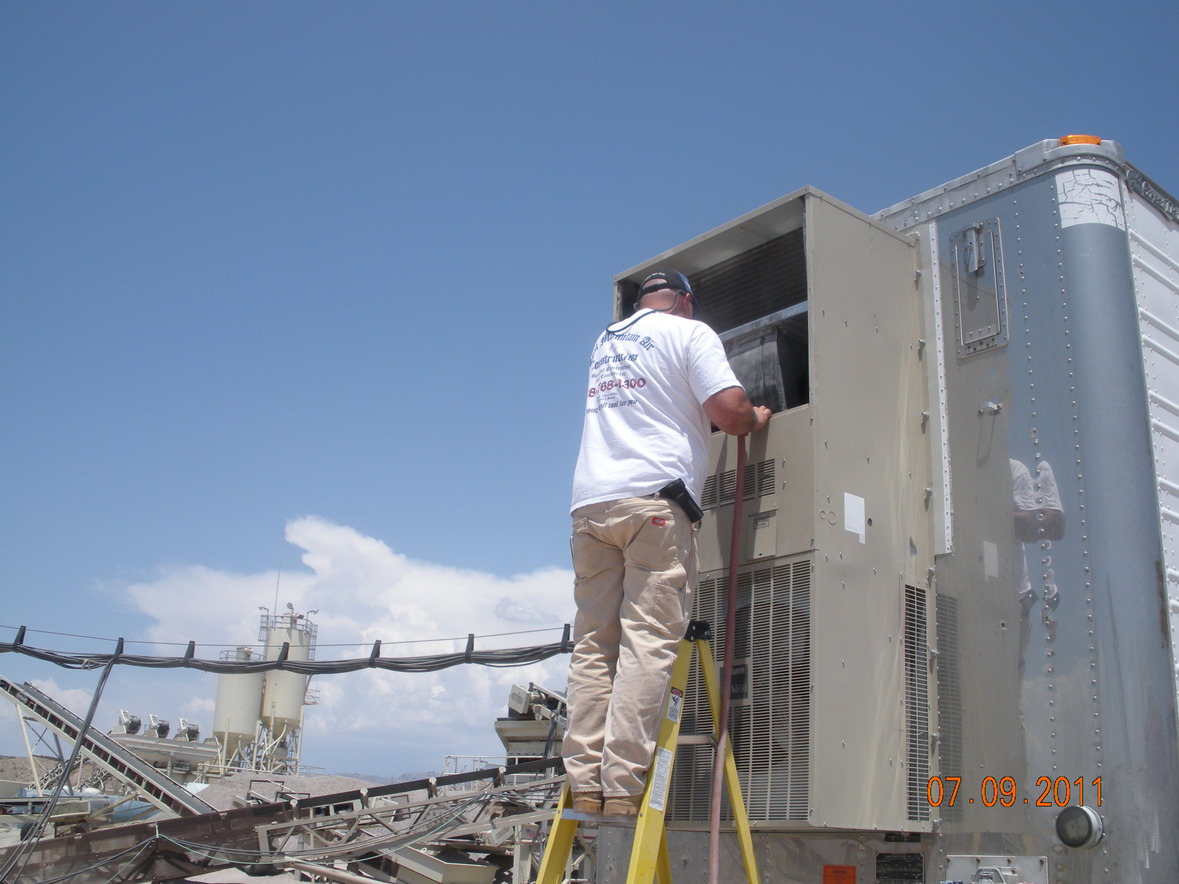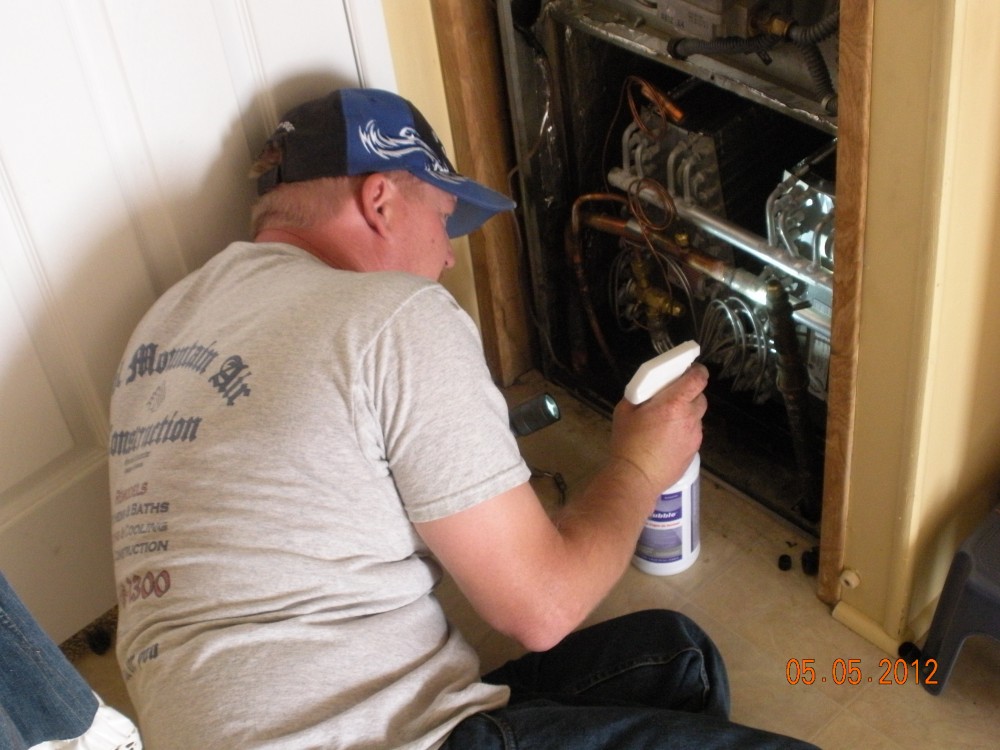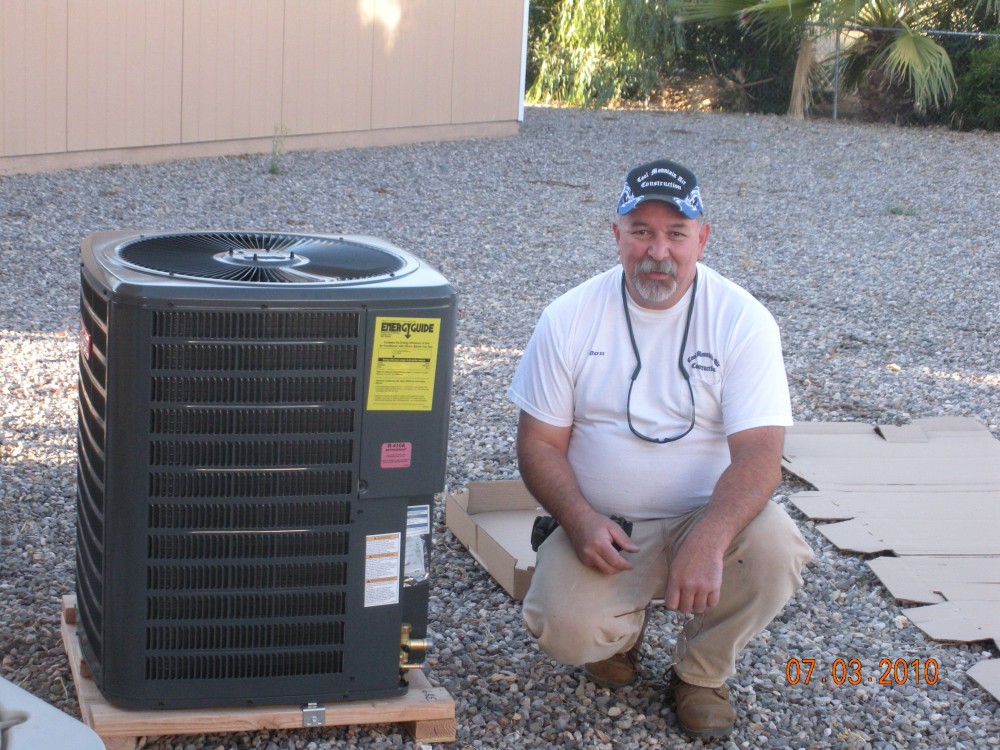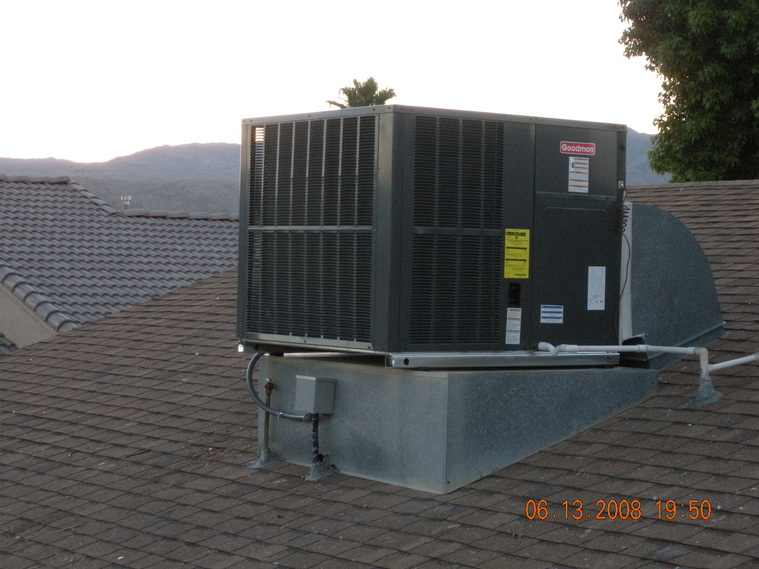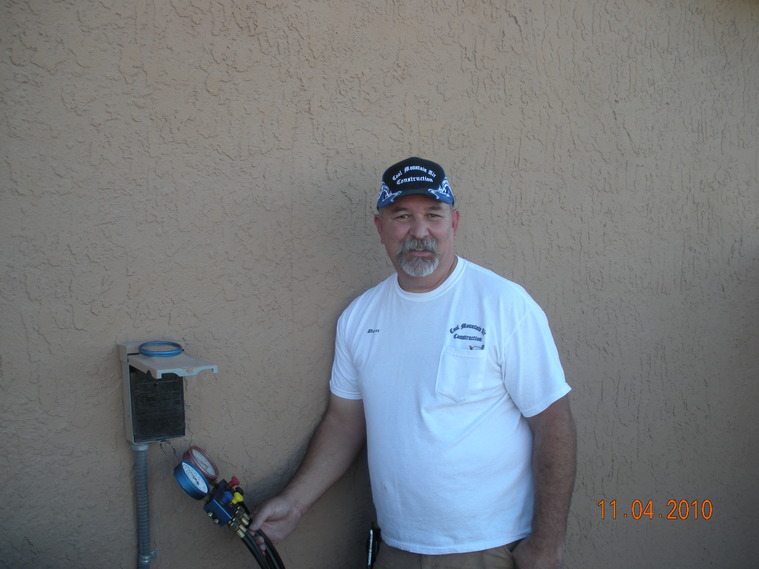 Our Preventative Maintenance Program provides you reliable operation of your cooling and heating systems by providing proactive maintenance of your systems. Our program is an affordable way to keep your systems operating at there best for a minimal monthly fee of $20.00 per month which includes two visits during the year, 10% discount on parts and being put on our priority service list in the event your system fails and you need expedited service.
This provides you with a level of comfort knowing you are going to receive service first over someone who is not part of this program.​